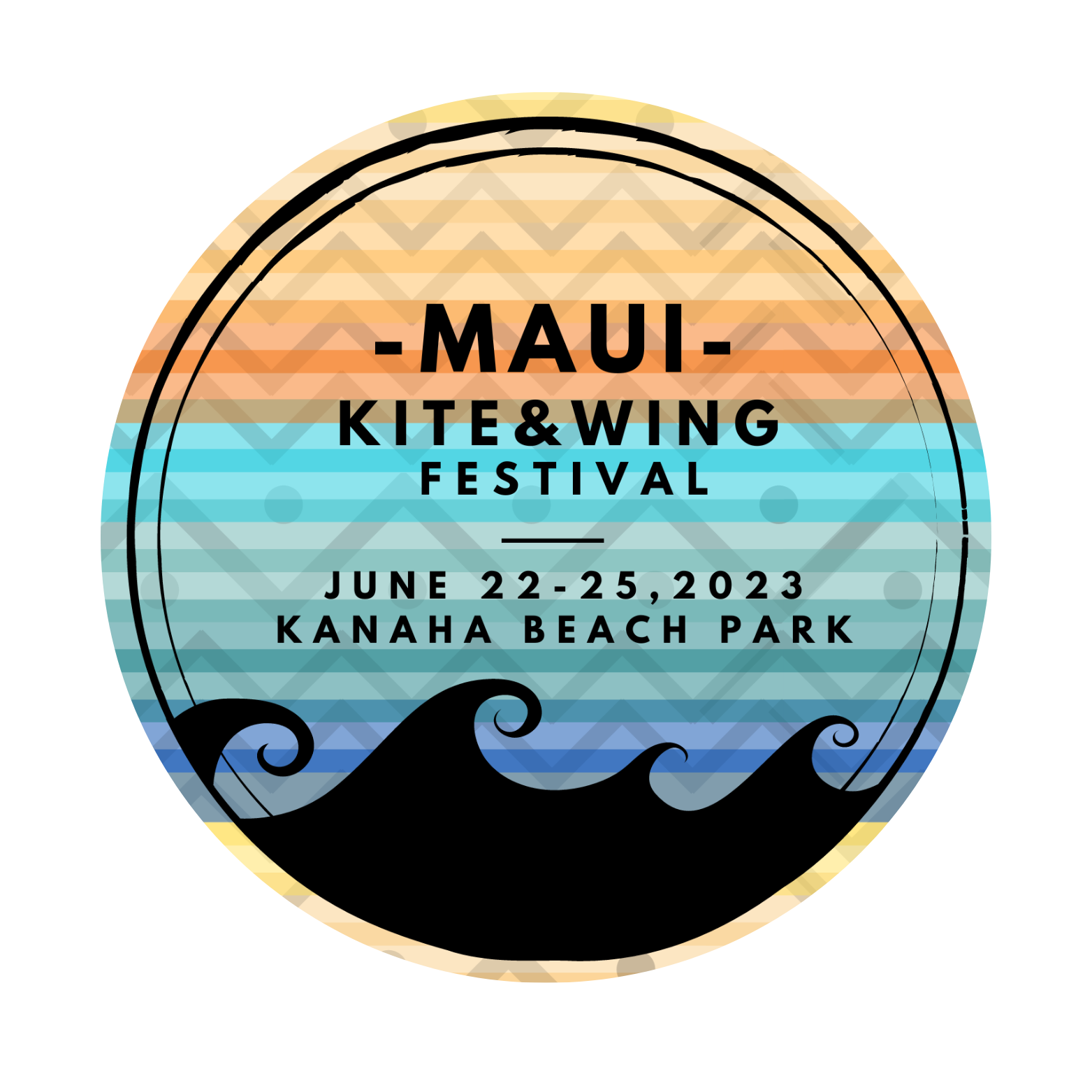 Official Red Bull
King of the Air Qualifier Event
Kanaha Beach Park, Kahului, Maui
Click link BELOW for directions
MAUI. JUNE 11 – JUNE 14th, 2019

Thursday - June 11
5:00 pm: Opening Party & Registration
Venue: Surf Club – 65 Hana Hwy, Paia

FRI - June 12th
9 am: – Mandatory Skippers Meeting
10 am: Opening Blessing
11 am – 4 pm: Extreme Big Air, Racing, Wing & Expression Sessions

SAT - June 13th
8 am: Beach Cleanup at Kanaha led by Surfrider Foundation
9 am: – Mandatory Skippers Meeting
11 am – 4 pm: Extreme Big Air, Racing, Wing & Expression Sessions

SUN - June 14th
9 am: Mandatory Skippers Meeting
11 am – 4 pm: Extreme Big Air, Racing & Expression Sessions
4 pm: Awards Ceremony and Luau at Canoe Hale
DISCIPLINES TO COMPETE IN.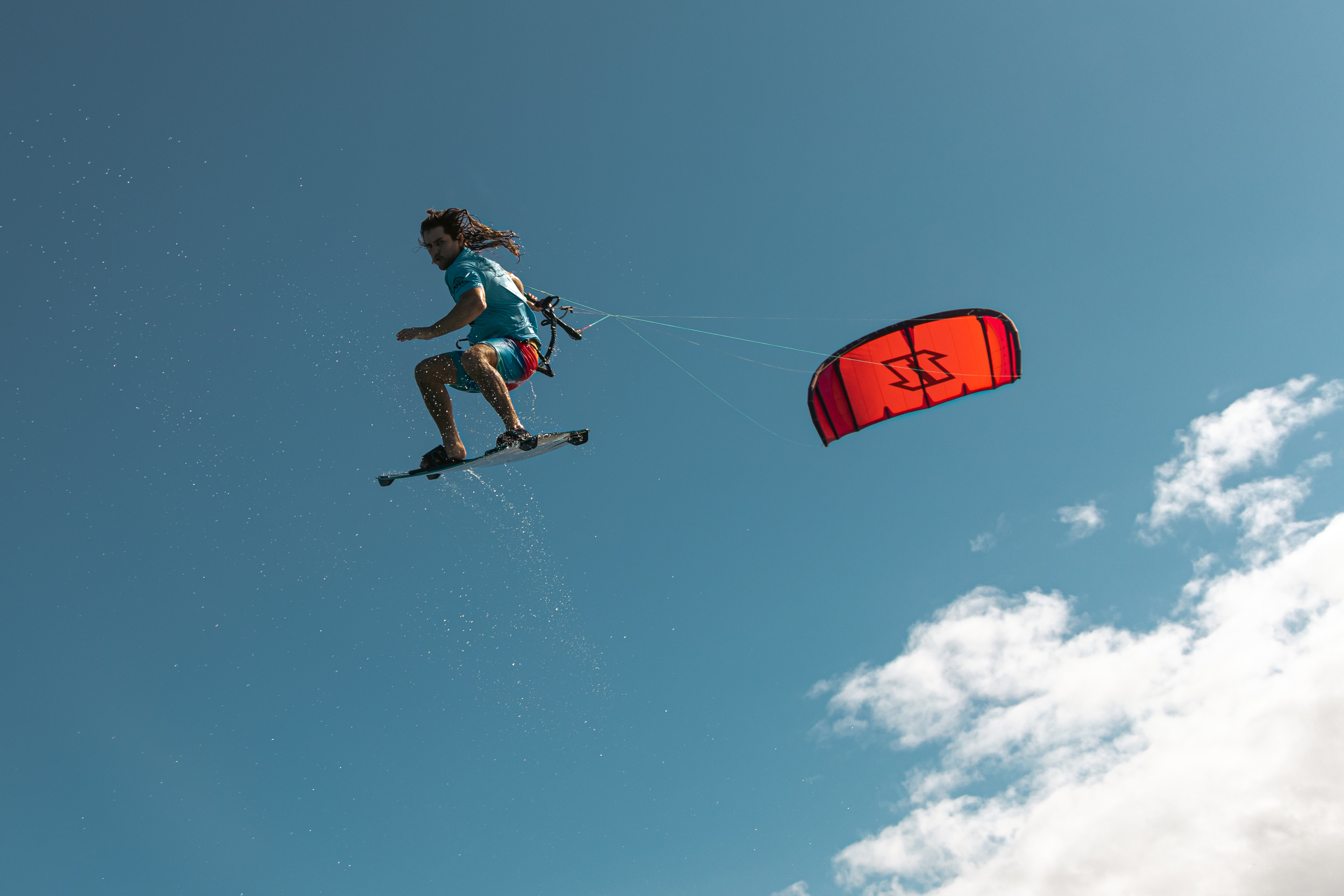 BIG AIR
King of the Air Official Qualifier Event: the winner of this discipline will be granted a Wildcard to compete in the 2022 RedBull King of the Air in Capetown, South Africa.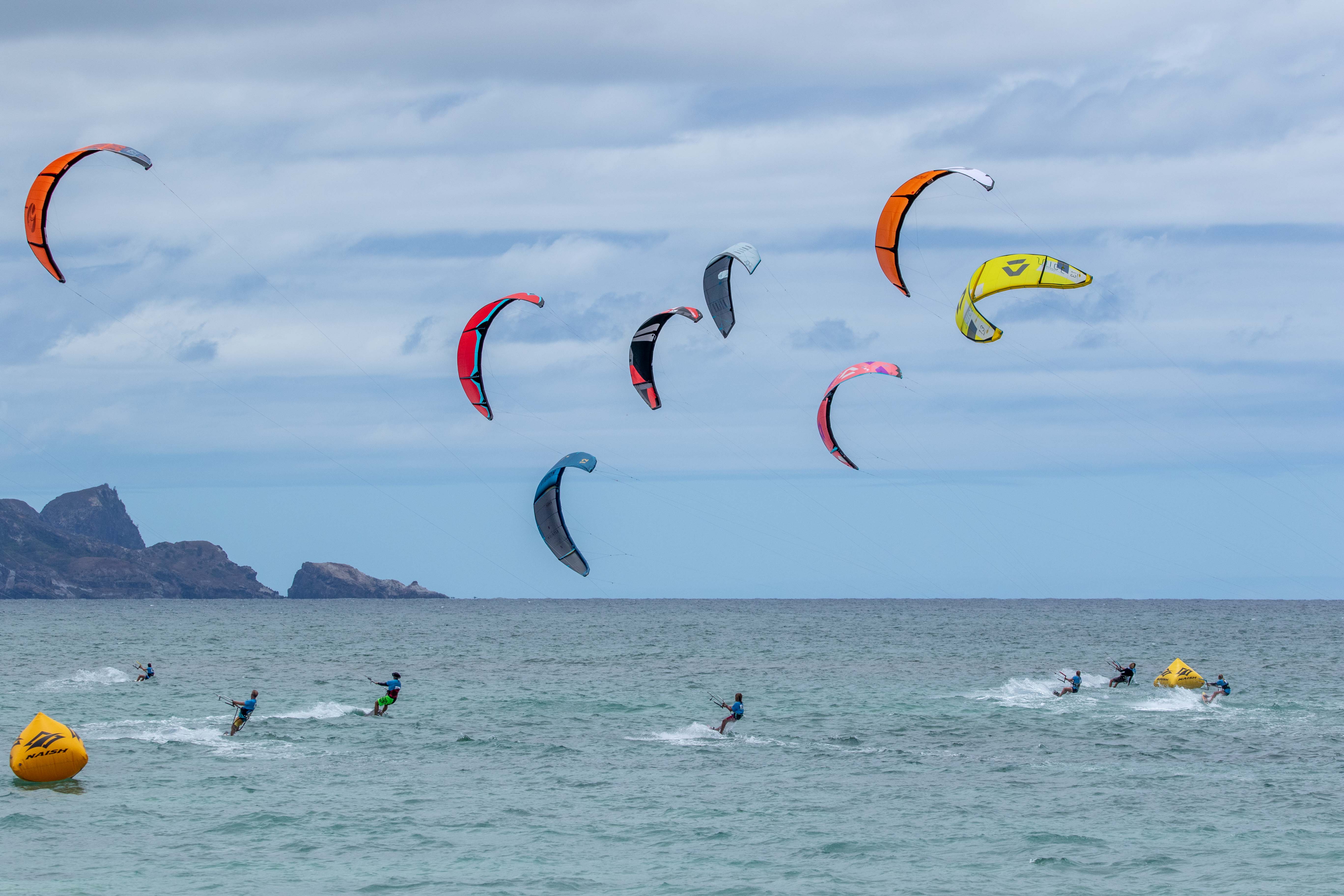 RACE
Endurance and speed can win you this one! Whoever is the fastest will surely be number one unless you get taken out!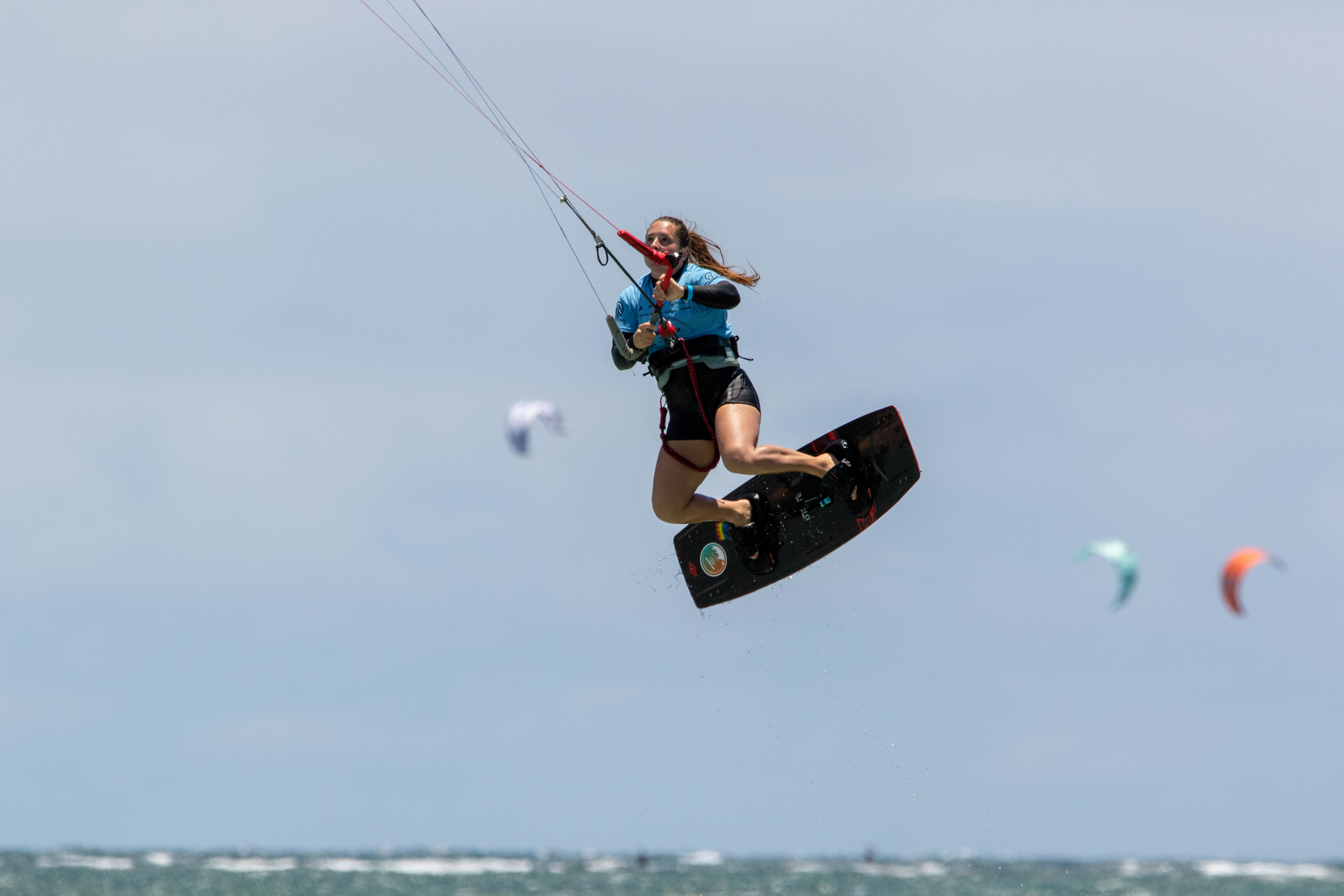 WOMEN'S BIG AIR
In this one, it's the wahine's time to shine. We want to see the ladies go big or go home!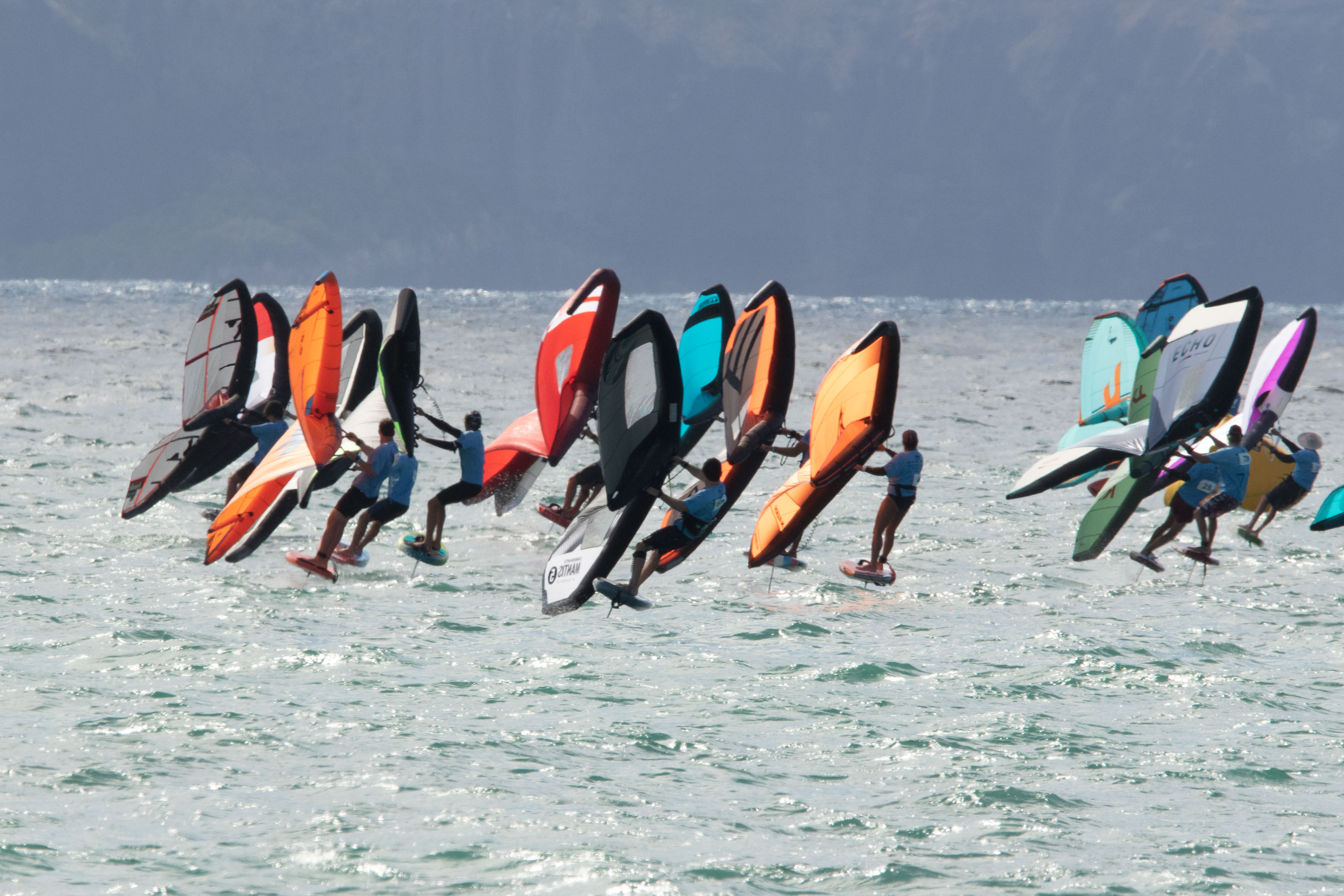 WING RACE
Show how fast you can wing ride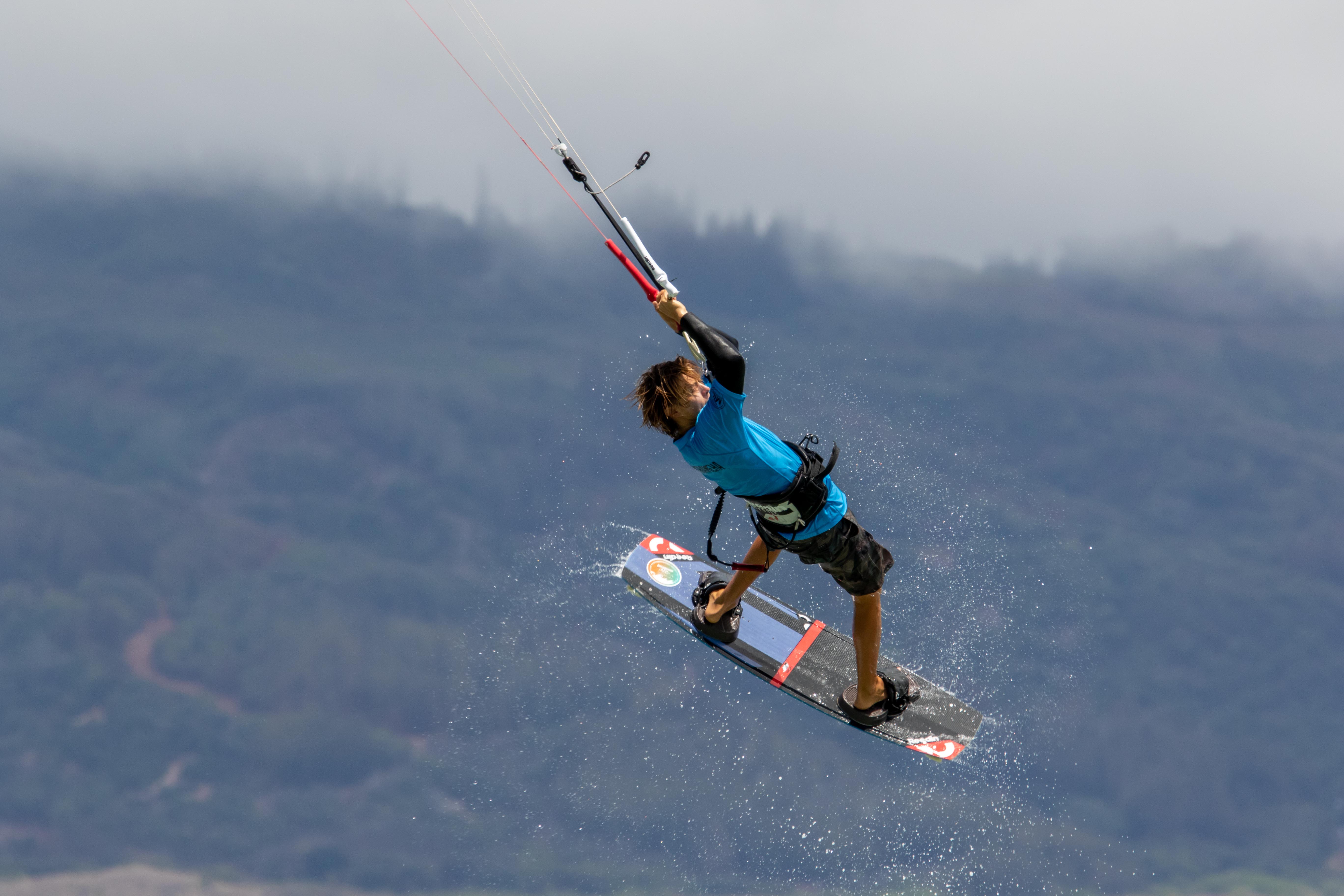 U16 GROM BIG AIR
Who is the most radical grom out there 16 and under? Show us what you got, send it!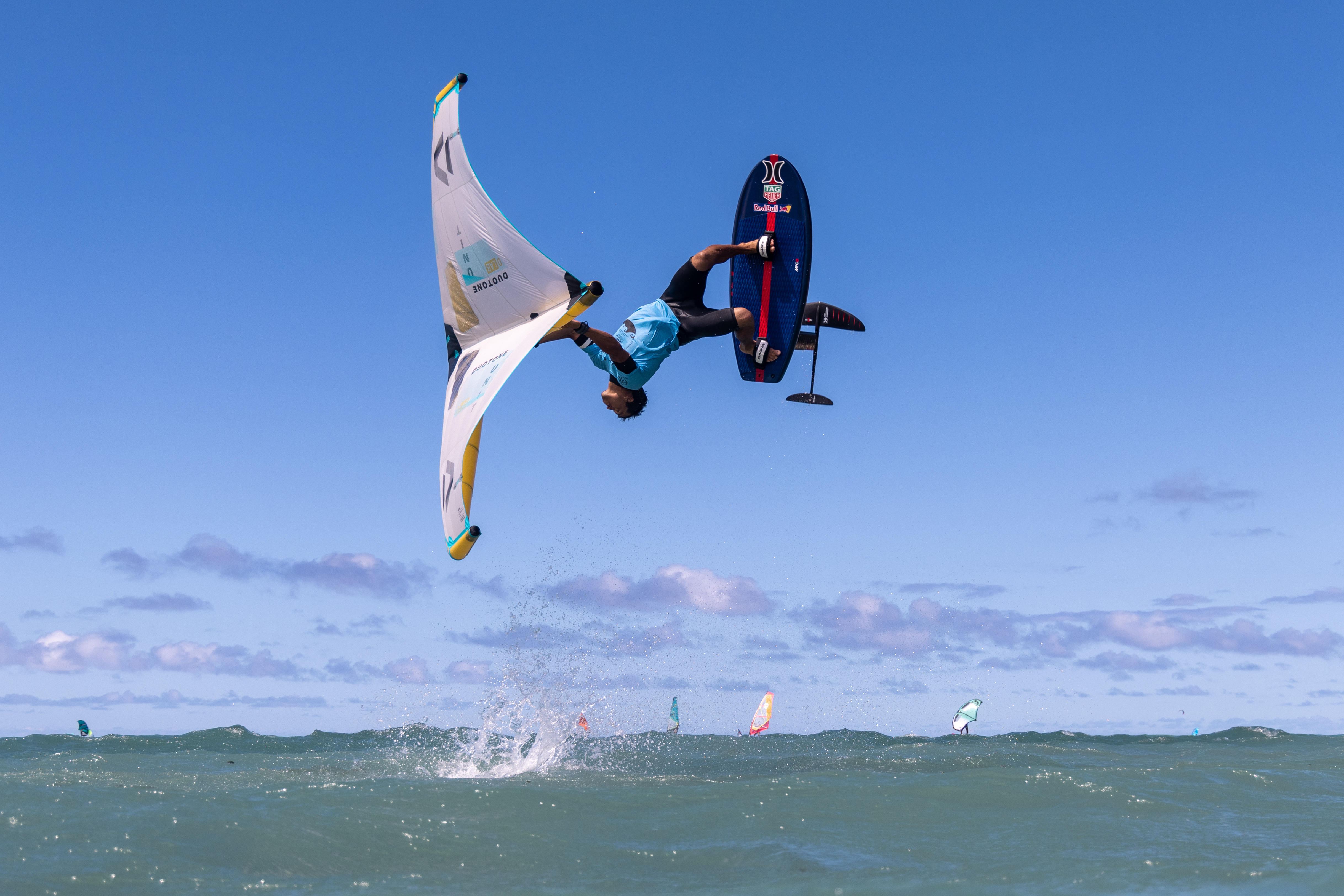 WING FREESTYLE
We want to crown the most radical wingers out there, so show us your most technical and progressive moves.
MAUI KITE FEST IS FOR YOU
Presented by the Maui Kitesurfing Community with the participation and support of leading brands in the kiteboarding industry. Other contributors include local Maui
businesses, and kiteboarding legends
Robby Naish
,
Pete Cabrinha
,
Kai Lenny
and former KOTA winner
Jesse Richman
.
Maui Kite Fest is a community kiteboarding event bringing people together with the aim to maximize participation in a non-intimidating format at Kite Beach on Maui's North Shore.
"Last year was epic. This year is going to be even better!"
- Jesse Richman, North Kiteboarder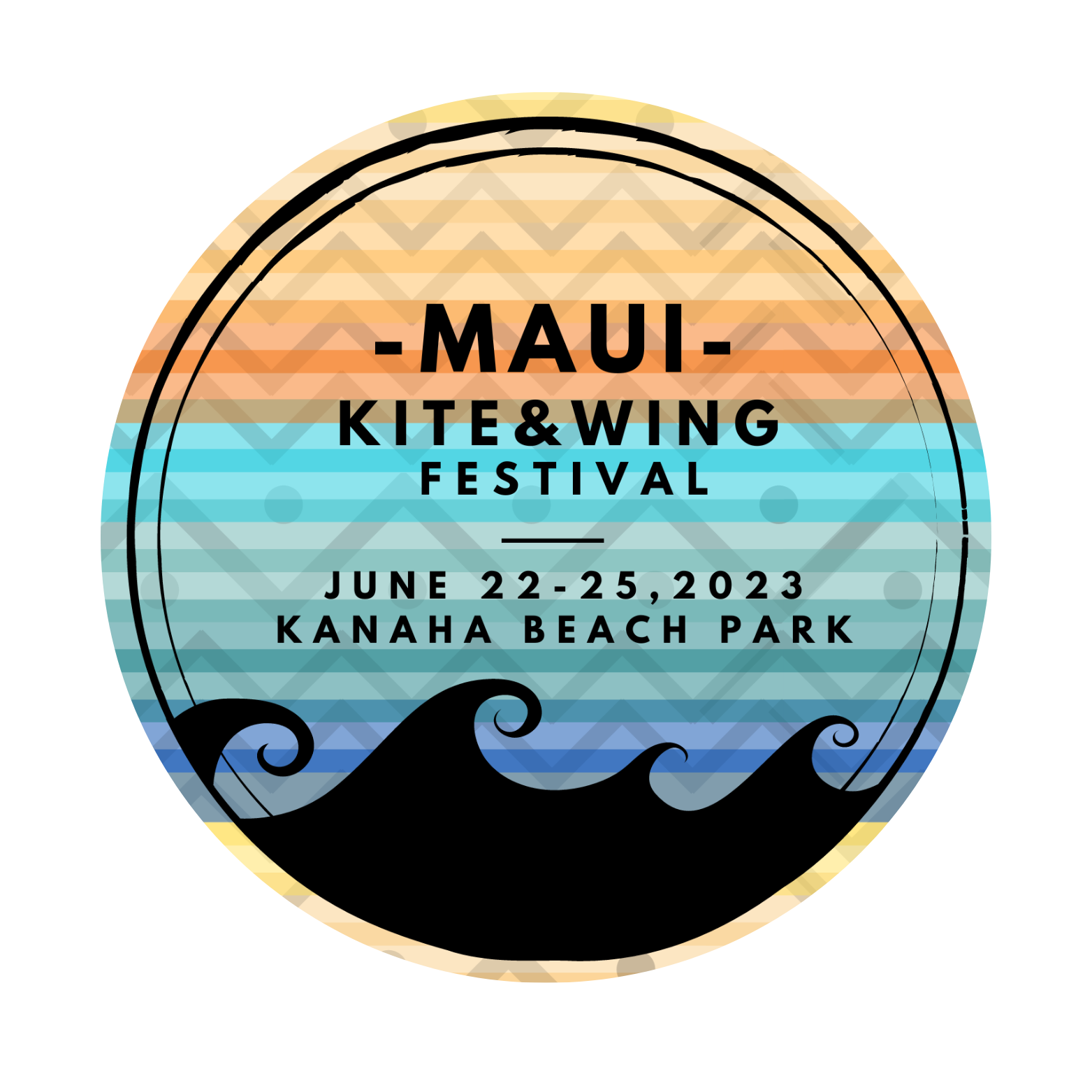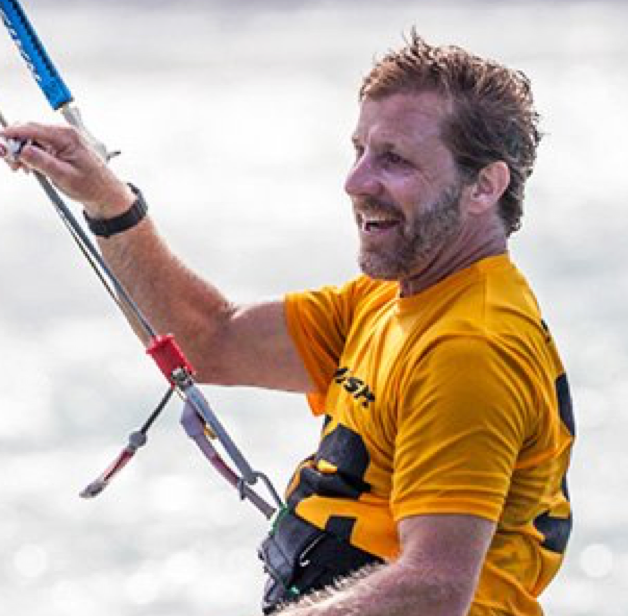 Des Walsh
Naish Kiteboarding
Logistics & Safety Director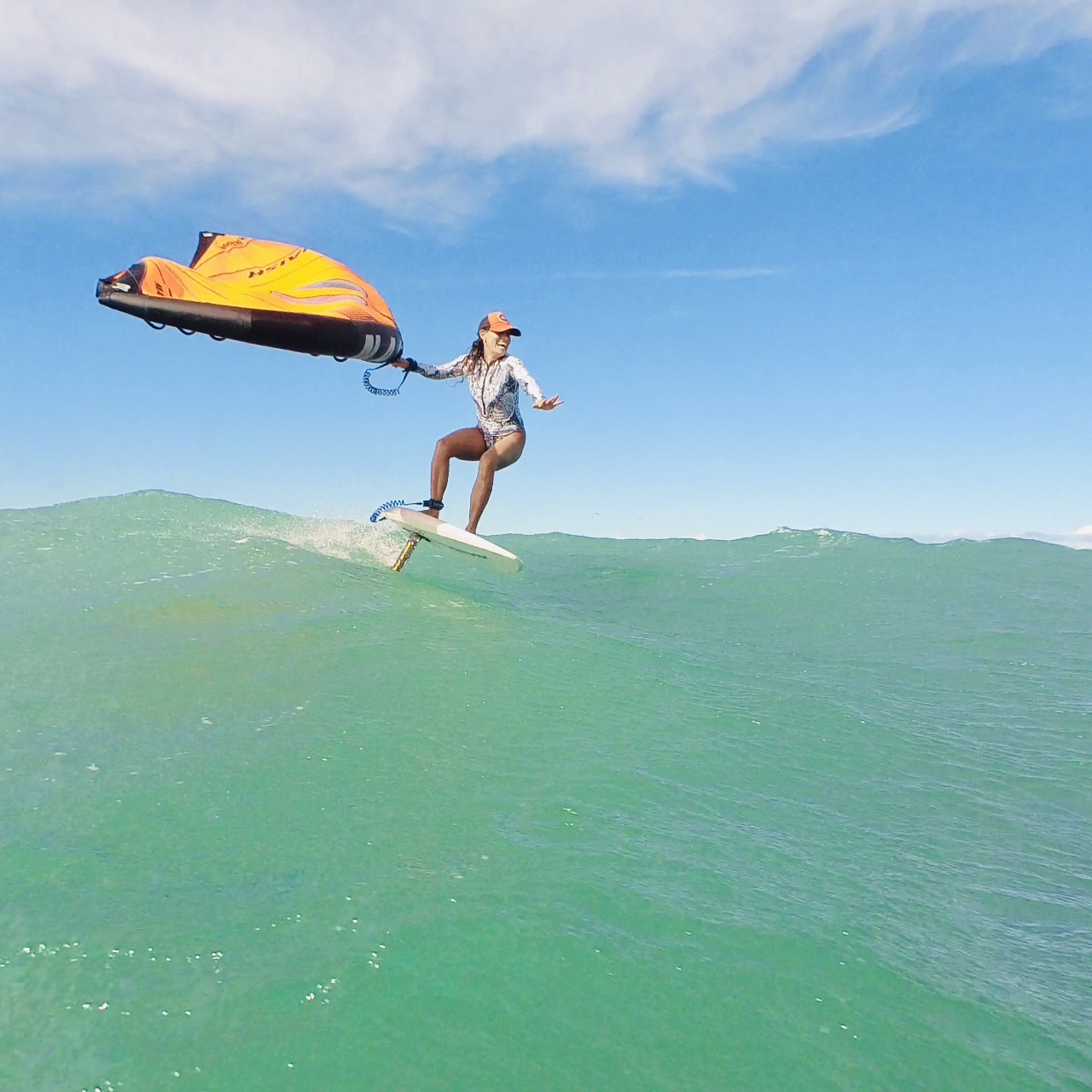 Sirena Sastre
Former PKRA Event Organizer
Maui Kite Fest Event Director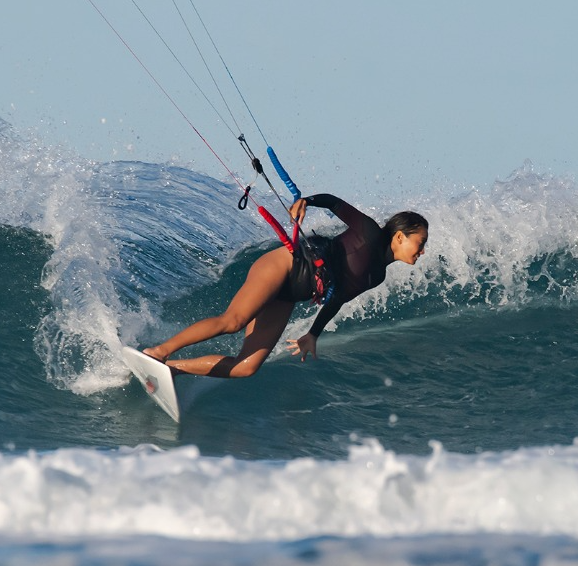 Paula Rosales
Pro Kiteboarder
Media & Creative Director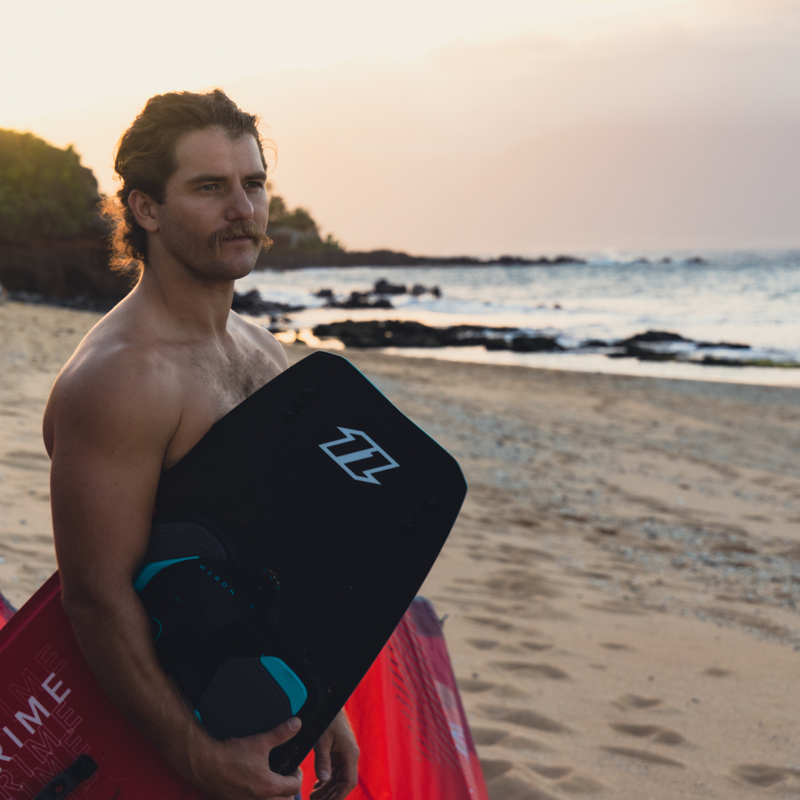 Jesse Richman
Pro Kiteboarder for North
Competition Director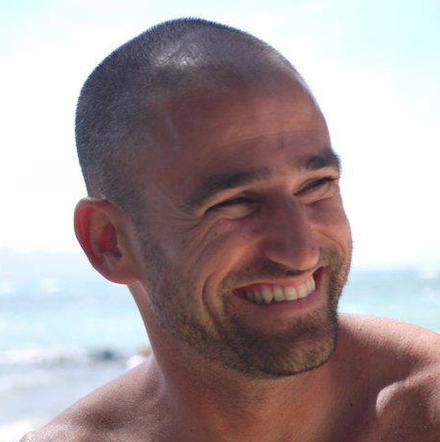 Nitsan Solomonov
Naish Kiteboarding
Logistics & Safety Director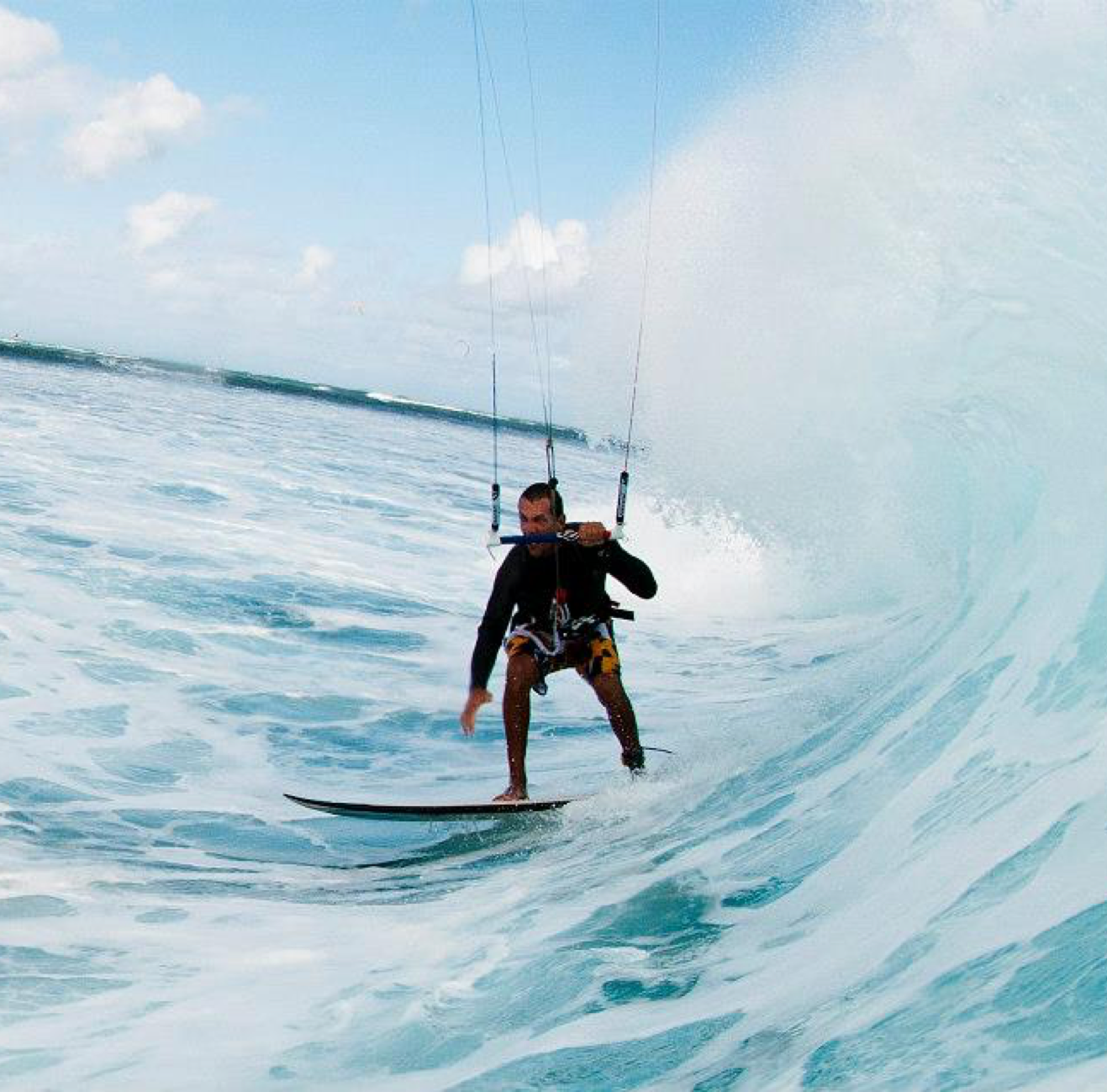 Brad Price
Head Judge PKRA + KSP World Tours
Head Judge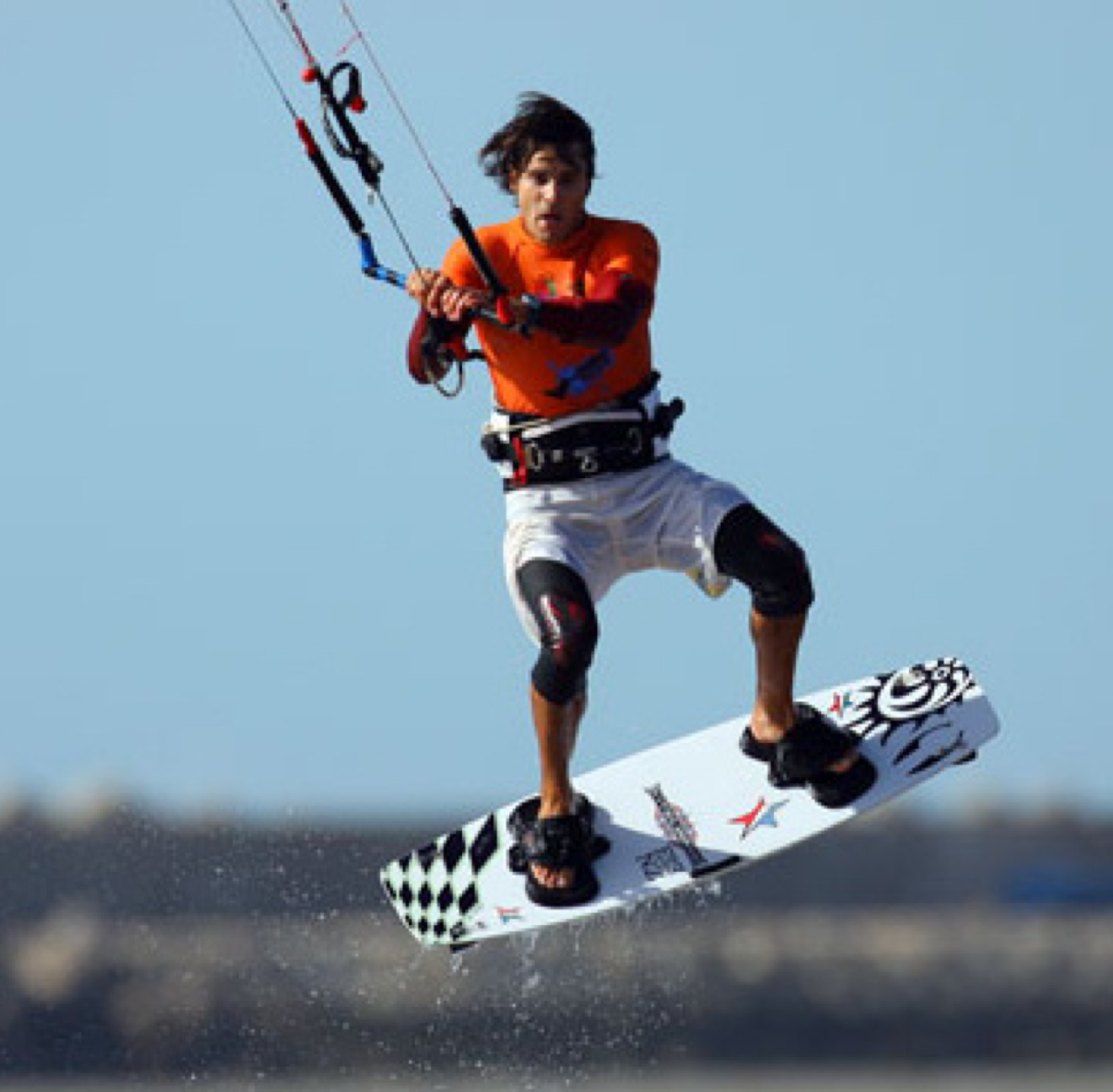 Mauricio Toscano
PKRA World Tour founder
Race Director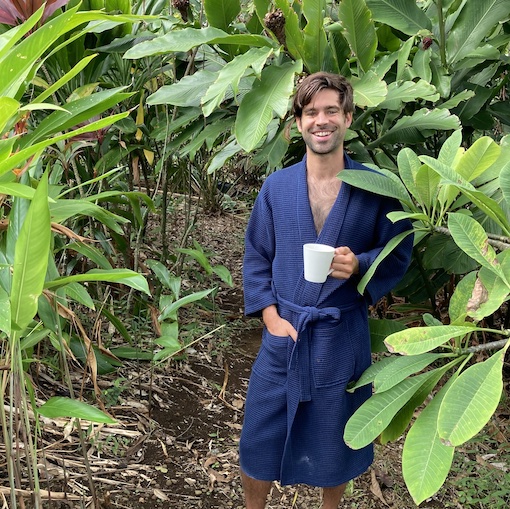 Nicolas Funke
Maui Kitesurfer
Tech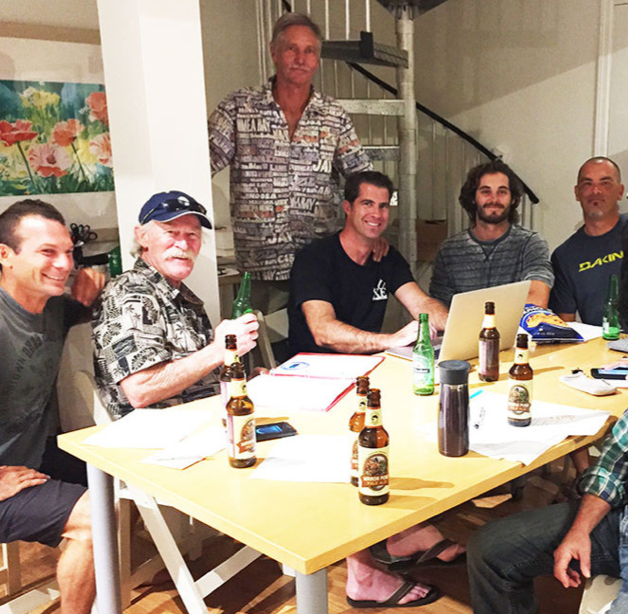 Maui Kitesurf Community
Keeping Kiting Legal
Event Organizers